Achieve your franchise
growth goals.
Find the right franchisees.
Grow the right way.
Future Of Franchising
Join forces with the largest career ownership organization in the country.
For nearly 40 years, The Entrepreneur's Source has connected Franchisor Members from every industry to tens of thousands of franchise candidates. Our consultative approach to Career Ownership Coaching™ helps candidates define their goals, needs, and expectations which enables us to better pair them with your unique opportunity to create strong, lasting win/win relationships.
Why become a Franchisor Member with The Entrepreneur's Source?
Access a proven
client experience.

Learn why our Franchisor Members love us.
Meet TES
Your ally in franchise growth.
For over 36 years, TES has remained the only true Career Ownership Network in its space. All TES coaches nationwide are highly trained to help their clients define their goals, needs, and expectations to connect you with the best franchise candidates for your brand.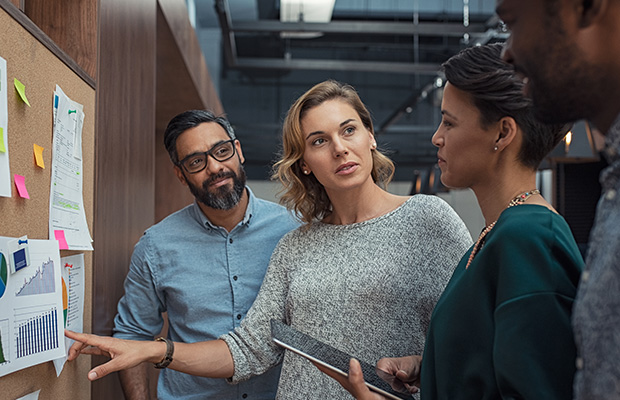 Growth Done Right
We're not franchise brokers.
We're a group of Career Ownership Coaches™. We provide education, create awareness and empower discovery to help aspiring entrepreneurs become your next top-performing franchise owners – which makes us a valuable ally to any franchise development team.
Let's talk about Franchisor Membership.
We want to hear about your brand's growth goals. Let us know how we can help you find the right people to make it happen.
The Entrepreneur's Source is consistently featured in:
Find out how we've become the largest career transition organization in the country.
Our Story